With a physical journal you get a rough sense of when you are: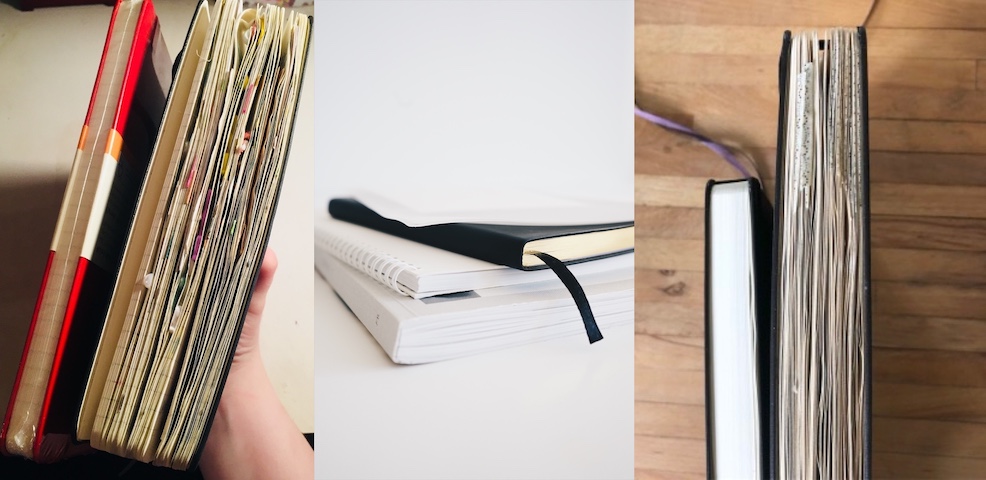 Half way through the journal? You're roughly half way through the year.
I wanted something more precise and informative in the Progress Every Day app. So I built…
The Year Progress Bar

The Year Progress Bar makes sure you don't lose track of time.
One glance and you know exactly when you are in the current year.
One glance to see how long since you made those New Year's Resolutions.
And how much time you have left to get your sh- stuff done.
To make the most of your time. ⏳
To make it count.
💯
Time travel included
It has some tricks up its sleeve too.
Single-tap on it, and you can jump to any day of the year and review the journal entry for that day.
Double tap and you'll be zoooomed back to the present. Back to Today.
No flux capacitor required.
Make the most of Your Time.
Don't waste another moment.
Start mastering consistency to achieve your goals and build the life that you want.
Download the Progress Every Day app on the App Store.
---